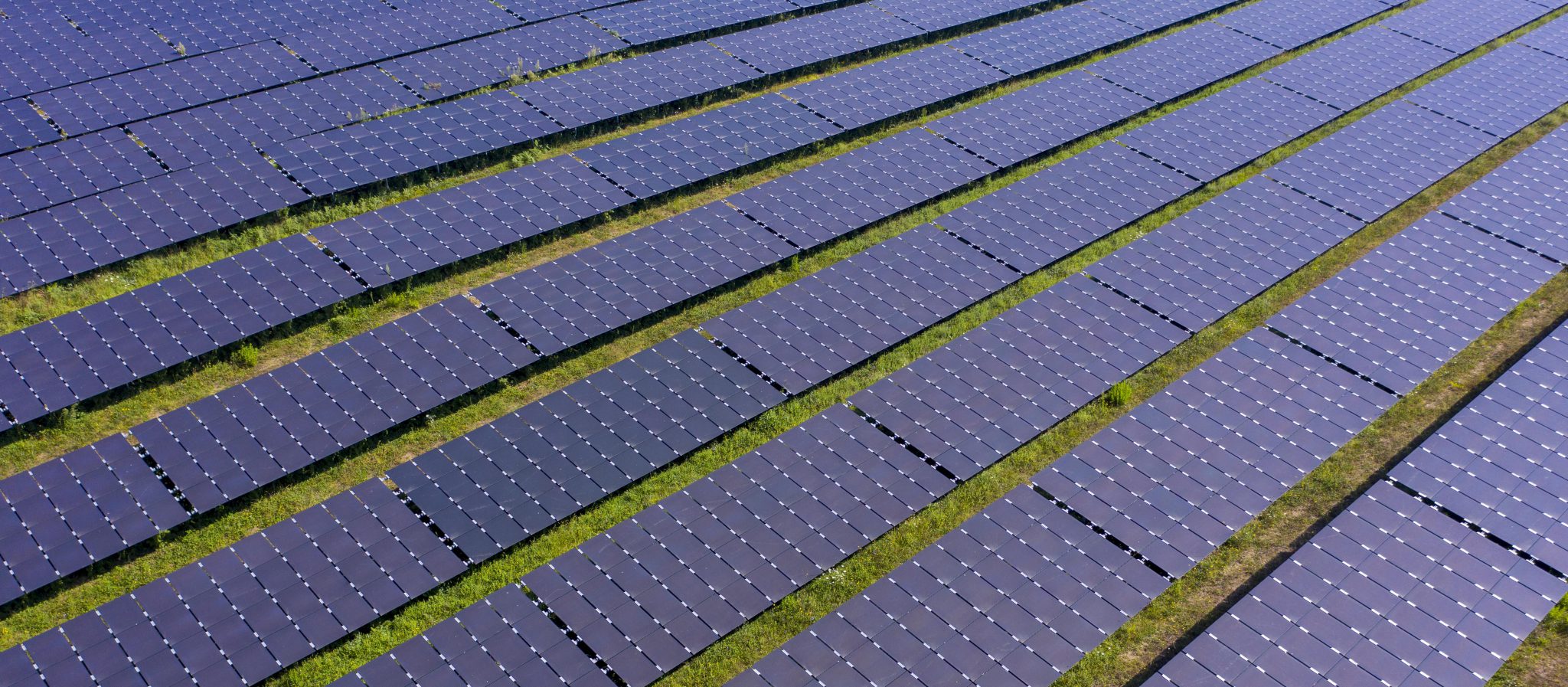 Make O&M activities safer and more efficient with automation
our services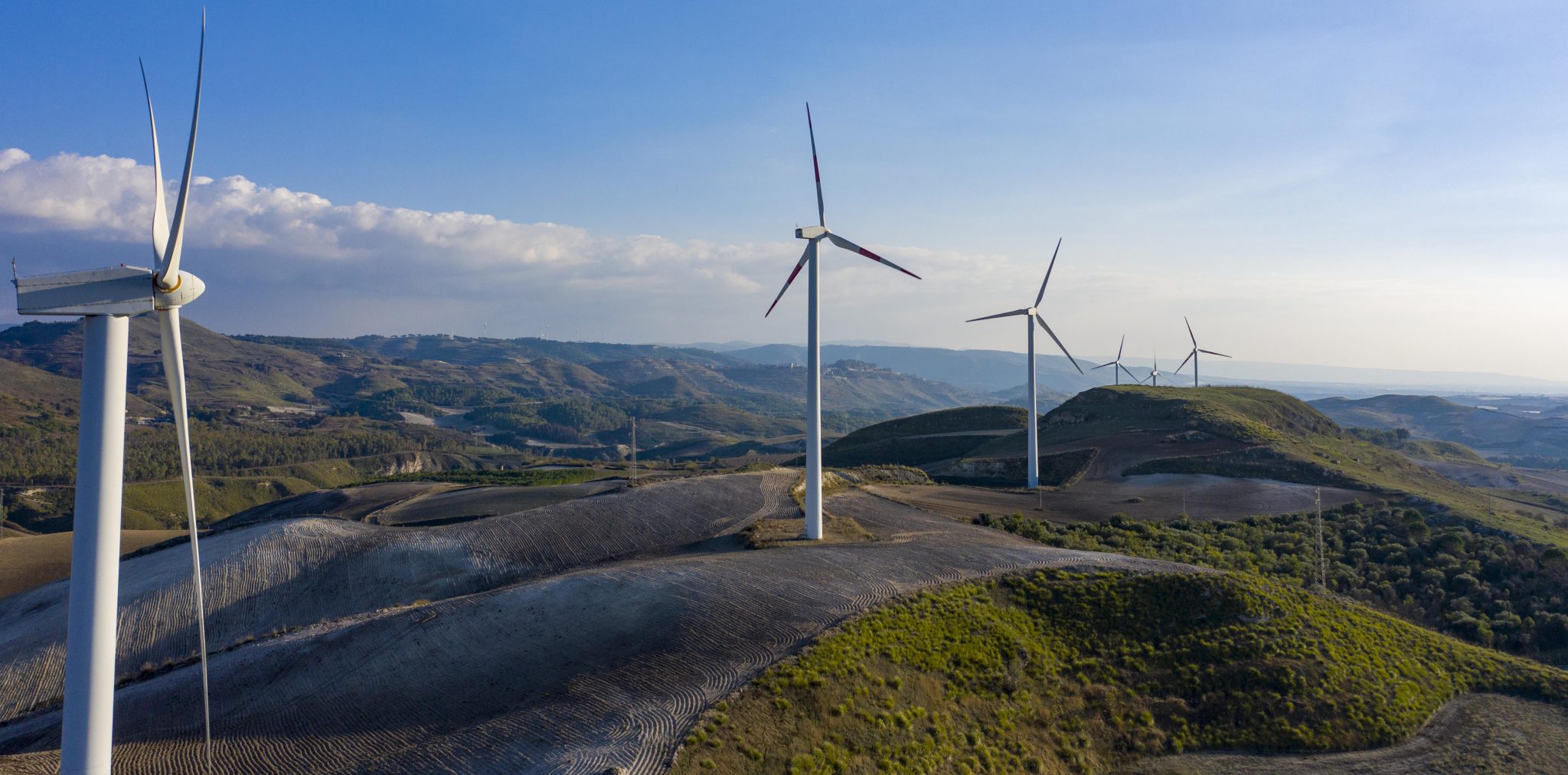 Aerial survey and analysis that helps you to make better decisions
our services
Your UAS System Integrator - DJI Enterprise Dealer
Read more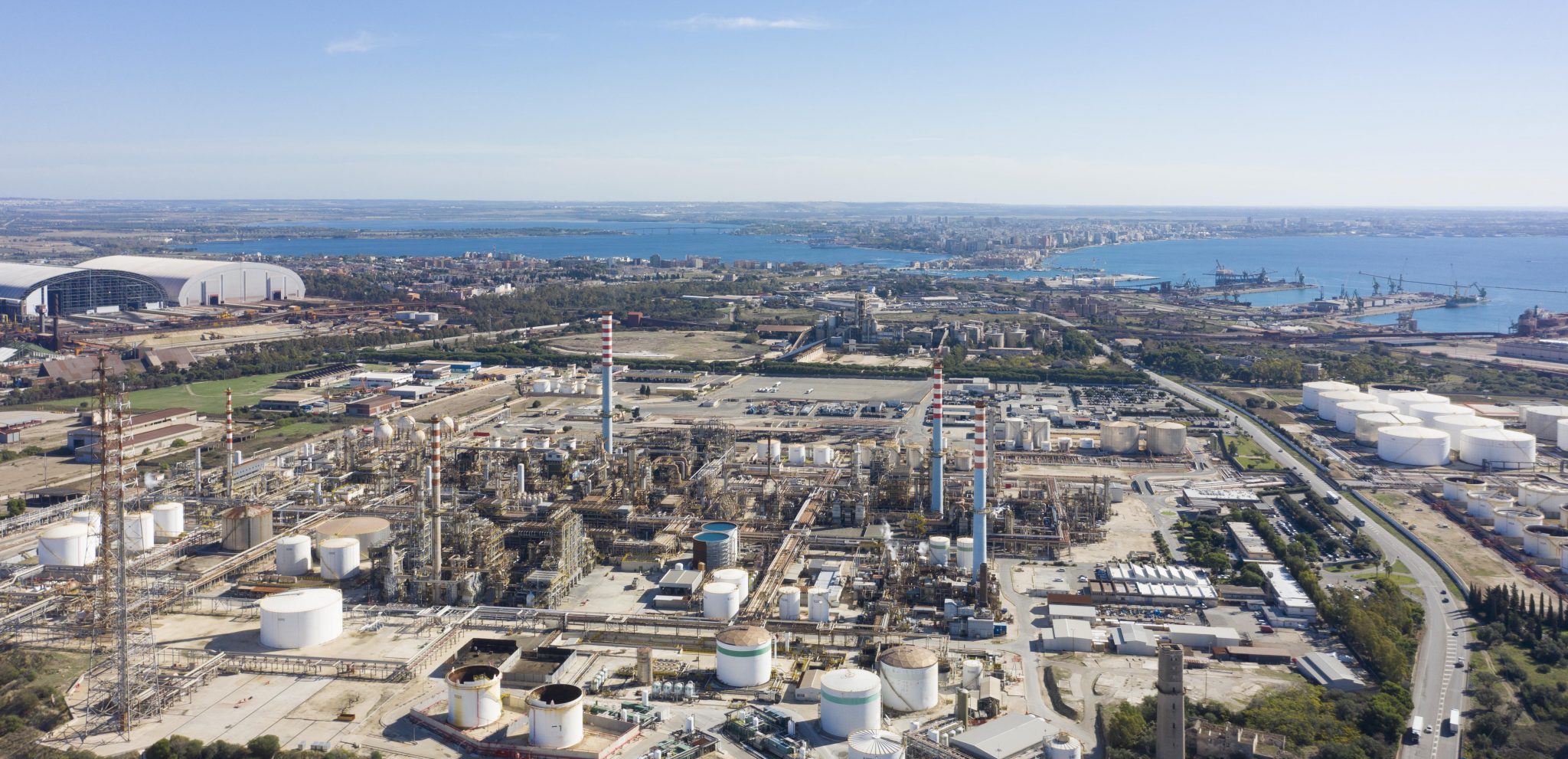 Leaders in civil and industrial application in Italy
Read more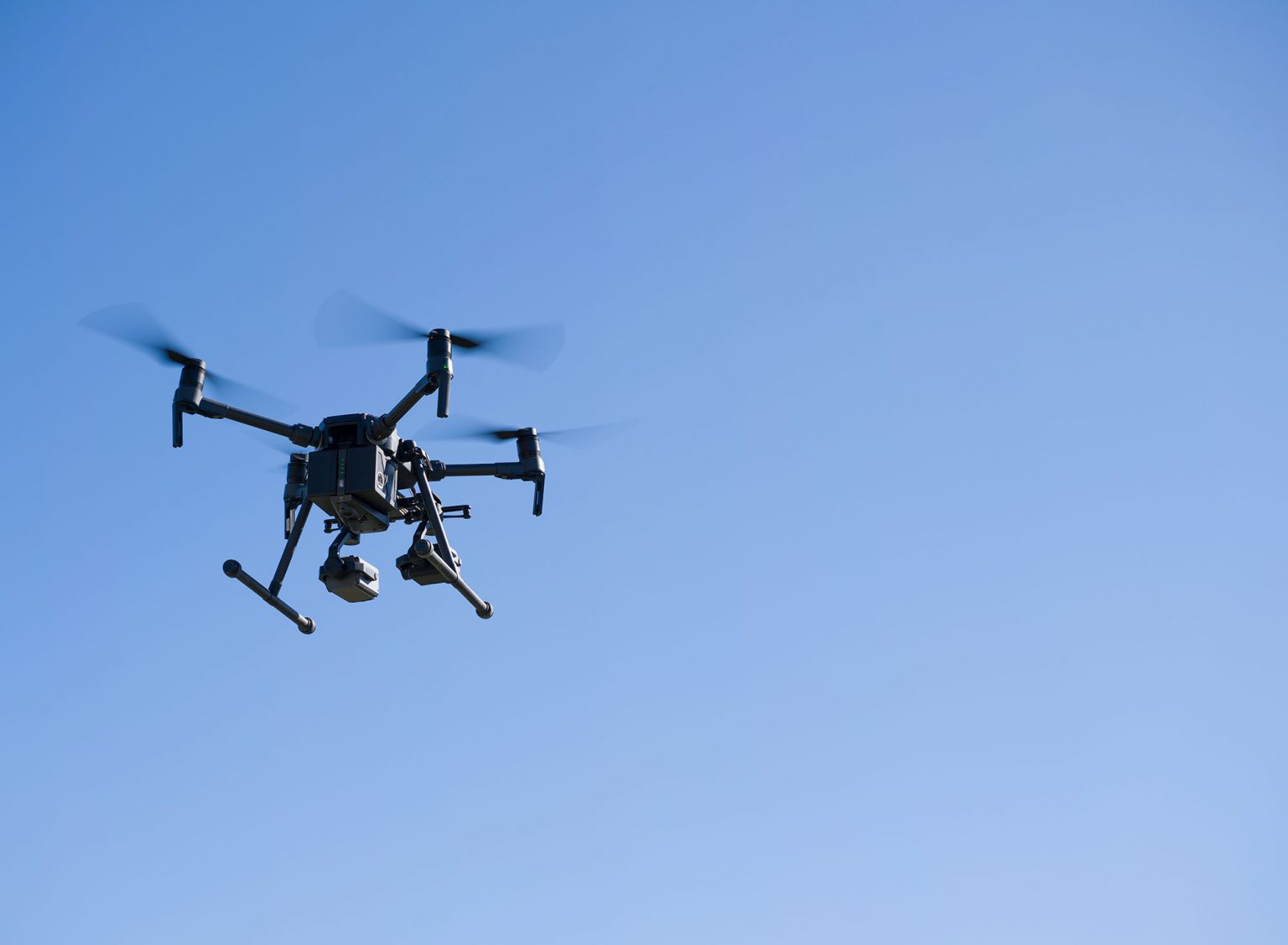 Dron-e provide training, education e support.
Read more
EXPERIENCED PILOTS.
The best pilots are able to collect the best data for your purpose. Almost 10 years in the industry allow us to guarantee you this.
ACCIDENT FREE.
Our specialized training has allowed us not to have had any accidents and we are constantly working to maintain this result.
GLOBAL REACH.
Through our growing network of international partners we are able to offer services all over the world.
civil & industrial drone solutions provider for
Oil & Gas
We work on offshore and onshore refineries, plants and construction sites offering close visual and thermal inspections.

Mining
Volumetric calculation is essential in excavation work. We also provide a Digital Twin 3D for a virtual tours, and full IoT integrations.

Energy
We are able to digitize the entire electricity grid. We can also inspect it and check the condition of the insulators, cables, interference.
Construction monitoring
We follow the projects from birth and highlight the construction progress. Able to operate even in confined spaces.
Agriculture
We support companies and their experts and provide them with maps based on multispectral indices.
Telco
It became essential to create the digital model of the Telco tower to design new installations and verify safety. We do it in minutes.
Heritage
We create the digital twin of all the artistic heritage and verify the archaeological pre-existences.
Cinema
Professional aerial shooting with double operator, both indoors and outdoors with quality up to 5.2k.
Drone Data Collection.
Saving money
We collect your data and manage it intelligently with the help of AI and our drones we save you a lot of time. You know, time is money.
Scalable network
With Italy's largest and most well-trained network of professional drone pilots, we can meet your needs, anywhere, anytime.
Work smart
We use algorithms based on machine learning to minimize the risk of human error and make data available in total security and in real time to our customers.
BVLOS ready
In compliance with the ENAC and the new European regulation we are carrying out the experimentation to take your operations beyond all limits.
Manage your data.
Our platform allows you to explore open and confined spaces by immersing yourself in the environment. The customization of the platform, the GIS integration and the possibility of collecting many data allow favor the use of the platform in the Oil & Gas, Solar, Real Estate, Heritage sectors. See an example and ask us more about this services.
We have developed together with our partners, leaders in the global drone market, an asset management software. We are able to manage the data collected by drones and other platforms to identify defects in bridges, roads and highways, power lines, photovoltaic systems and oil plants. Our platform, unique in Italy, keeps track of the history of maintenance interventions and automatically generates reports. 
Our way of working is client-center. When we are entrusted with a job, we treat your data transparently and make it available on our cloud 3d visualization platform. The intermediate visualization of the deliverables is an integral part of our workflow and makes the customer aware of our work.
Completed Cases
As technology has advanced, it has become clear that designers must consider the needs of all users across many platforms in different contexts.
Thanks to the opportunity that our loyal customers have given us:
We comply with the latest EASA and FAA regulations regarding operating drones. From pre-flight checklists to post-flight de-mobilization,

safety is our primary concern.
Choose the solution that's right for you and g

et the best out of your Drones.
Talk to one of our experts, tell us your sector of work and book an appointment.
Do you already know what you want? Ask us for a quote.