Photogrammetric survey of Portisco docks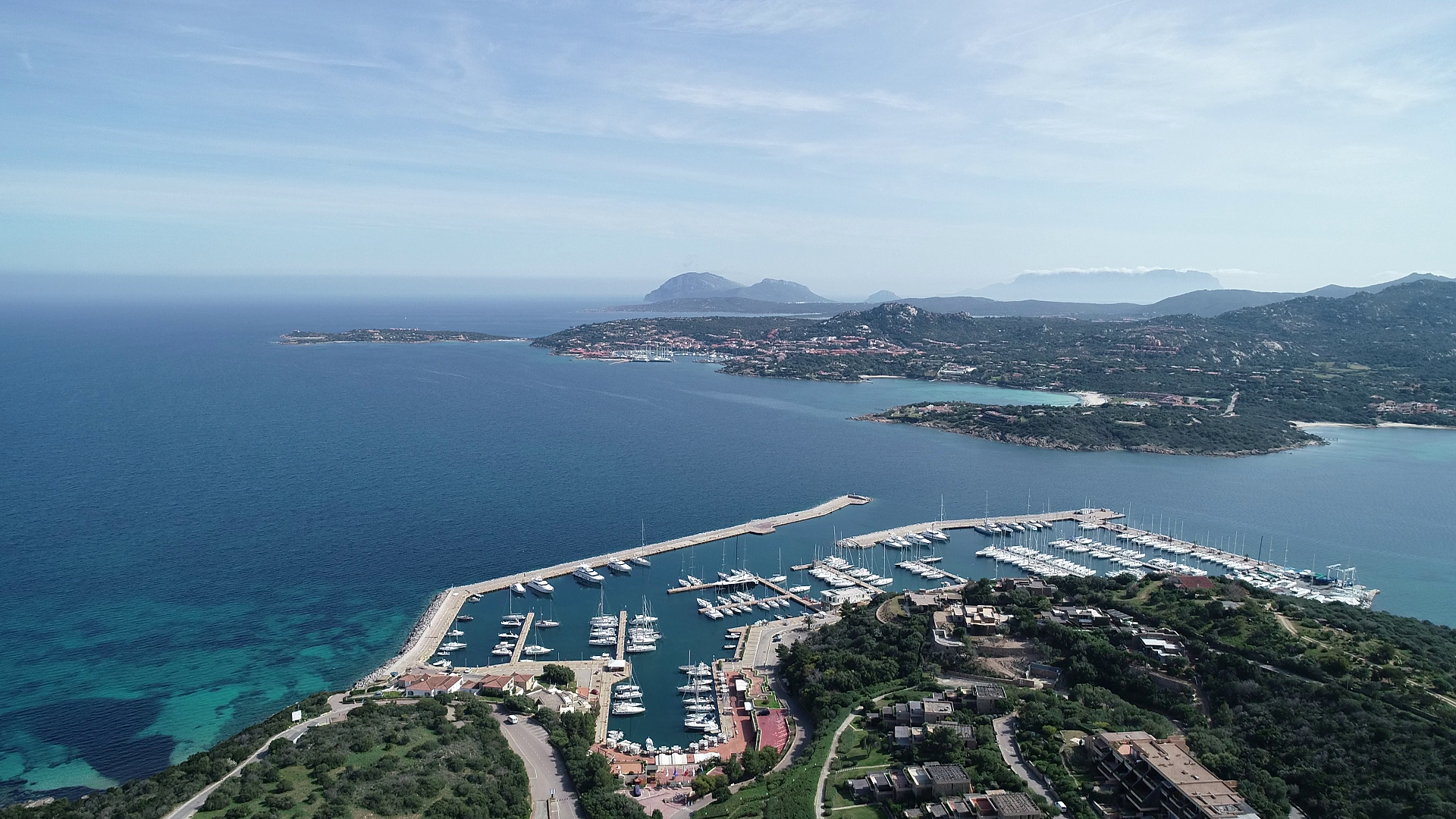 Challenge
Small-scale aerial precision photogrammetric survey for the reconstruction of the docks of Portisco, Sardinia.
Being damaged after a storm, it is needed to get a comprehensive view of the docks in order to optimize the reconstruction and prevent future damages.
The client asked for:
Dense cloud


Dense cloud are one of the first steps in reconstruction, as they represent every detail that the software is able to clearly identify among different images.

Cloud points can both be colorless, have an RGB value based on the data captured or be colored using a scalar field defined by the user.
Contour line

Contour lines can help identify different planes and height differences, as they are continuous lines that join every point placed at the same altitude.
Classification


Every point present in a point cloud can be assigned to a class, eg. ground, vegetation, buildings, roads etc., allowing the user to filter them and better comprehend the model.

Georeferenced orthomosaic

Orthomosaics are able to represent extensive portions of land without any distortion, so they are useful for every task that includes measuring, drawing or planning. As every image contains GPS data, the orthomosaic generated are called georeferenced, as each pixel will contain a pointer to the real-world position from where it has been acquired.
Solution
Using high-precision equipments, such as DJI Phantom 4 RTK and Leica Viva GS14 rover, it has been possible to carry on the survey in just one day.
GCP were placed on the ground to both enhance the accuracy and check for possible errors in reconstruction.