A confined space has a restricted or limited means of entry or exit, and usually, not suitable for continuous occupancy by a human. Further, the traditional inspection methods require more planning, specialized skills, equipment, as well as additional labor and time to access or dismantle the system.
Drone inspections in confined spaces are a valuable tool in identifying defects, structural anomalies and various problems in pipelines, silos, tanks, boilers, tunnels, chimneys, structures, sewers and many other areas.
Unlike the regular spaces, the confined space inspections require special drones and software, Dron-e provides a full suite of equipment specifically designed to ensure the maximum data quality possible in challenging enviroments, while offering our pilots the most advanced pilot-assist technologies in order to allow them to focus purely on the survey, without worriyng about the risk of collisions.
LiDar Point Cloud acquired in confined spaces
We can help you:
Our inspections allow you to carefully evaluate the state of underground tunnels in order to dissipate any security related concern before sending someone in.
Get complete models of your assets combining multiple scan tecnologies, walking, driving or flying.
Get millimeter-level accuracy of ancient buildings without the risks related to manual measurement.
How do we fly in confined spaces?
We use Emesent technology, of which we are resellers and partners in Italy, to guarantee flight safety in confined spaces. AL2 enables Hovermap to autonomously fly a drone beyond line of sight and communication range— even in challenging GPS-denied environments. Venture into previously inaccessible areas to capture data and deliver valuable insights. With AL2, Hovermap pilots can fly an entire mission, from takeoff to landing, using a tablet. Data is processed onboard in real-time to stream a 3D map back to the operator. Simply tap on the map to set smart waypoints, and Hovermap takes care of the rest, navigating to the waypoints while avoiding obstacles.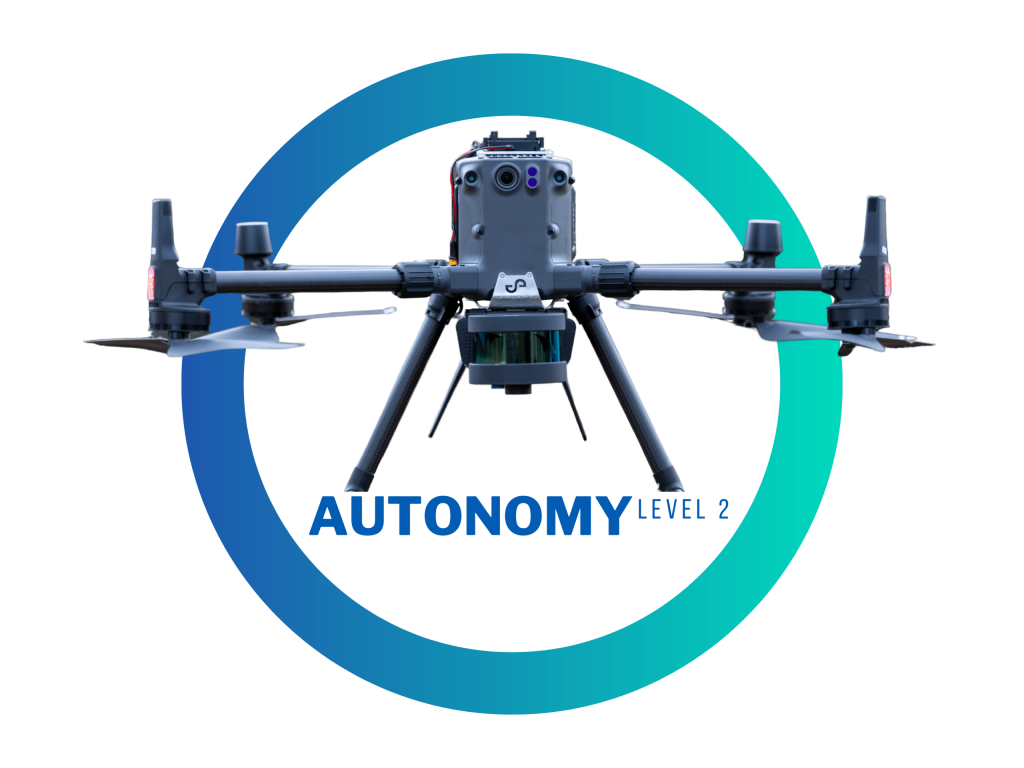 We answer the most common questions
Thanks to the advanced analysis of the acquired data, we are able to detect obstacles like wires as thin as 1mm in diameter, and calculate the best path to the next waypoint.
Using the acquired data, the drone can autonomously get back to the starting point following the shortest path and avoding any obstacle. The laser unit keep scanning during this phase, so if anything has moved a new path will be calculated.
The system can recognize its position as long as there are recognizable features around.
There is no need for light as lidars can operate in pitch black enviroments, so the only limitation is the ones regarding the physical dimensions of the drone used.