Decommissioning of a uranium quarry – ERA, Rio Tinto – Australia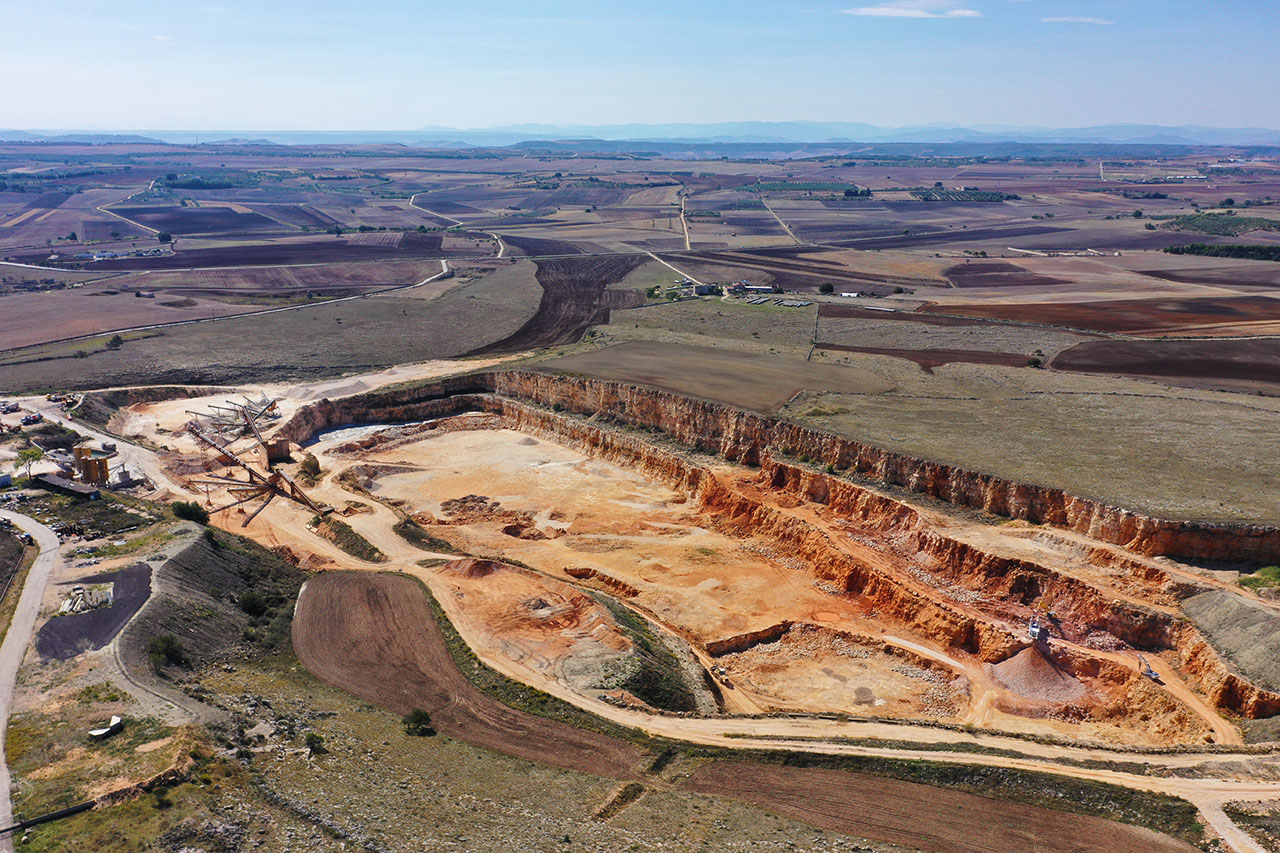 Wherever human resources and heavy machineries are working alongside eachother, it is mandatory to evaluate even the smallest risk in order to avoid accidents.
The progress in drone technology has simplified such evaluations, as it is now possible to have a complete view of the enviroment without the costs and risk associated to helicopter inspections.
As by client request, we've developed a comprehensive 360 tour based on UAV imagery taken from a local pilot, taking advandage of remote mission planning technologies.
As the survey has been carryed on on behalf of Rio Tinto – ERA, we cannot share more information due to our NDA agreement.