Digitization of the "Monte Alpi - Taranto" oil pipeline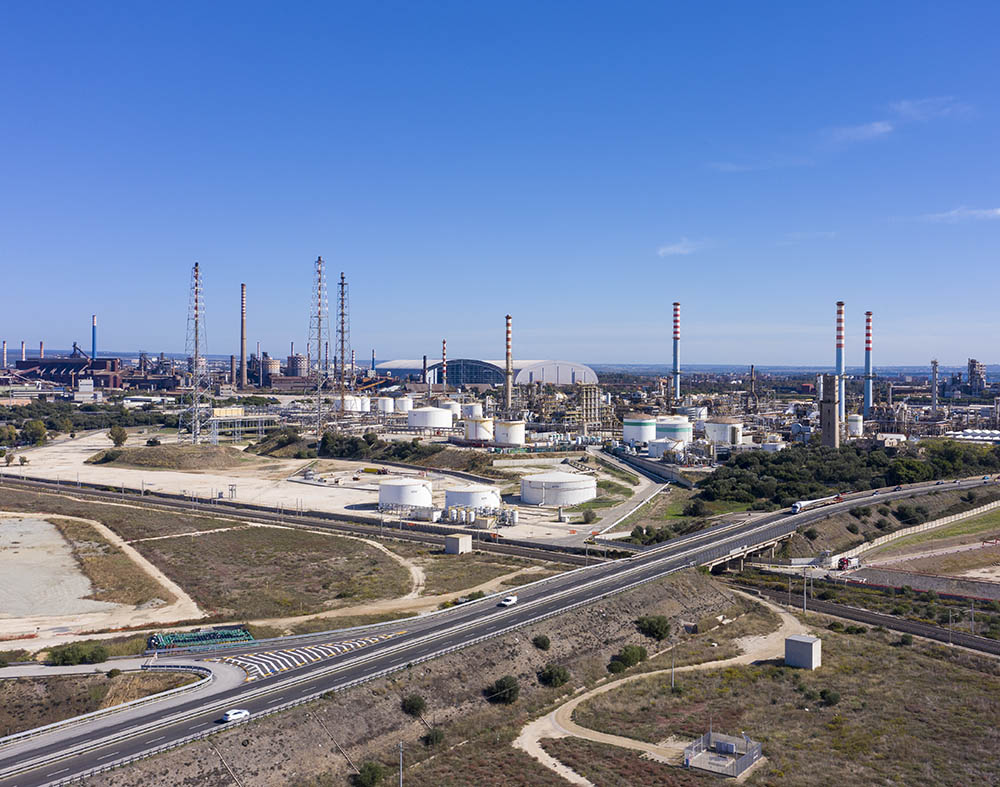 With a total length of about 870Km, of which 8km onshore in Italy and 104km off-shore, the Trans-Adriatic Pipeline (or TAP)  with its 10 bilions cubic meters per year of gas transported is one of the main pipelines that allow to import natural gas from Greece. Being such an important infrastructure,  keeping track of its condition andthe surrounding enviroment is extremely important in order to keep if fully operational.
As it crosses impervious terrains that are not reachable by car, drone inspections represent a safer and way more time effective alternative to walking alongside the pipeline.
All the data gathered is then reviewed, catalogued by GPS and date, and then stored to be available if ever needed.
As the inspection has been carryed on on behalf of ENI SPA, we cannot share more information due to our NDA agreement.