November 22, 2021
Posted by:

noAdmin

Categories:

LiDar Survey, Press Release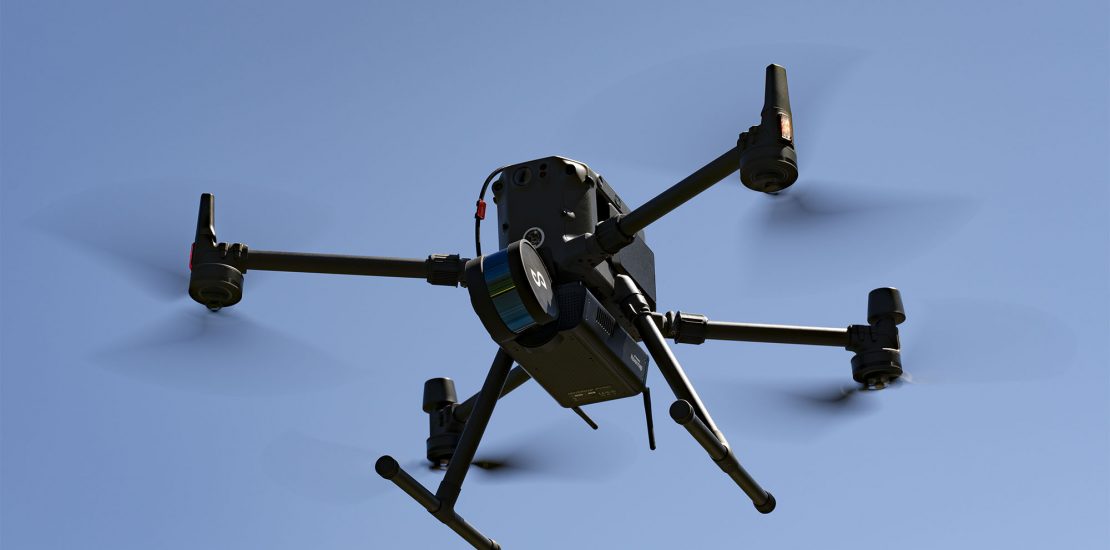 Versatile ed autonomo: il LiDAR basato su tecnologia SLAM che rende l'acquisizione dati semplice e veloce.
Catanzaro, 22/11/2021 – Dron-e annuncia l'aggiunta di Emesent Hovermap alla sua vasta gamma di prodotti. Tra i primi in Europa, i consumatori italiani potranno ordinare e acquistare la più recente e performante tecnologia di mappatura, basata su tecnologia SLAM, attraverso il sito web di Dron-e.

Cosa significa SLAM e come funziona?
SLAM è l'acronimo di Simultaneous Localisation And Mapping ed è una tecnica che permette allo strumento di muoversi  in un ambiente sconosciuto e costruire in tempo reale la mappa dello stesso ambiente.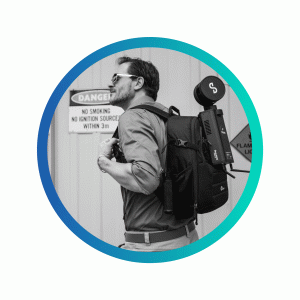 Hovermap, prodotto dalla società australiana Emesent, è un'unità di scansione mobile che può essere impiegata da un operatore a piedi (con zainetto), può essere adoperata su un'automobile o integrata su robot e droni.
Il volo BVLOS diventa possibile in sicurezza.
Il suo ridotto peso di 1,8kg, la testa rotante a 360° su due assi, la semplicità di attacco "a baoinetta", ma soprattutto il sistema di calcolo ed evitamento ostacoli consentono ai droni, Equipaggiati con Hovermap, di raggiungere un livello di autonomia di volo denominato AL2.
Il livello di autonomia 2 (AL2) significa che il drone può navigare autonomamente attraverso un ambiente sotterraneo come una miniera o un tunnel ed evitare ostacoli. Il drone crea una mappa 3D in tempo reale dei suoi dintorni che viene trasmessa sul tablet di un operatore per avere informazioni immediate e dettagliate sull'ambiente.

Supporto unico in Italia.
Dron-e è il primo rivenditore Italiano autorizzato Emesent e nei prossimi mesi metterà a disposizione dataset, case study e slide in lingua italiana per i clienti che ne faranno richiesta.
Prenota una dimostrazione.
Se hai un progetto, vuoi testare il prodotto, capirne le sue potenzialità, scrivici!
Stay connected – Civil & Industrial Applications with UAVs.