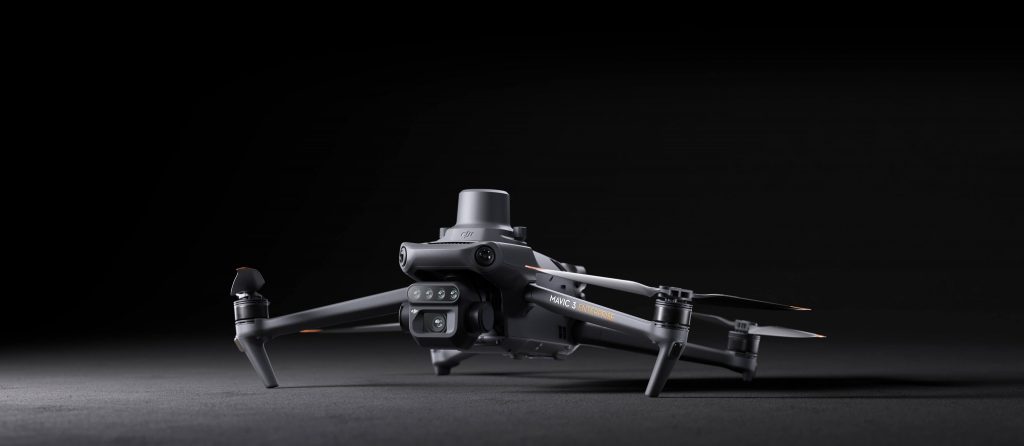 Mavic 3  Multispectral
Wide Camera
4/3 CMOS, 20MP, Mechanical Shutter
Multispectral Camera
4x5Mp – Green (560nm), Red(650nm), Red-Edge(730nm), Near Infrared(860nm)
Sunlight Sensor
The built-in sunlight sensor captures solar irradiance and records it in an image file, allowing for light compensation of image data during 2D reconstruction. This results in more accurate NDVI results, as well as improved accuracy and consistency of data acquired over time.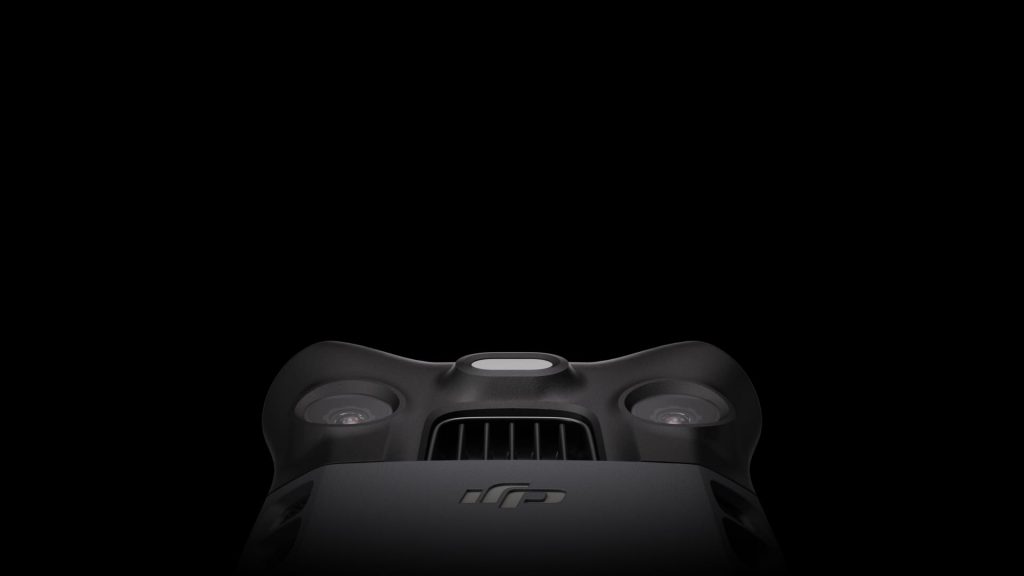 Batteries Optimized For Endurance
45-min flight durations let you cover more ground each mission, for surveying of up to 200 hectares per single flight.
Environmental Monitoring and Natural Resources Survey
The Mavic 3M can also be used in environment and natural resource surveys, such as water enrichment monitoring, forest distribution surveys, urban green area surveys, and more.